MenuCloseHomeABOUT +ABOUT THE CURE IVDR. EHSAN ALIOUR TEAMTREATMENTS +IV INFUSIONSIV PUSHESIM Shots & InjectionsMEDIALICENSINGCONTACT US +CAREERSGROUP BOOKINGCONTACT
Remember, a heart-healthy body loves better….
By Dorothy Dawn, RDN
Why? Because taking care of your health means a healthier heart, a longer life and preventing America's number one killer: cardiovascular disease. According to Medical News Today (June 2019), cardiovascular disease accounted for a quarter of the casualties in America.
Dining is one of my favorite times of the day, not only because we love to eat, but it is a time to spend precious time with those you love. How much more meaningful is making a meal with love for a special person (or vice-versa) than ordering short-order on the way home from work? Studies show the incidence of obesity, which is linked to heart-disease, is much lower with families that dine at home. It is because there is time to prepare together healthier nourishment and talk about the day's events during this valuable time together. Less substance abuse occurs in families that dine together along with better results in school. According to the International Journal of Behavior, Nutrition and Physical Activity (August 2017), couples that dined together with meals cooked within the confines of their own lovely home five times or more per week had exceptional adherence to two diets that ward off heart disease – the DASH diet, standing for Dietary Approaches to Stop Hypertension, and the number one diet touted by U.S. World News Report in 2019, the Mediterranean Diet. The Mediterranean diet includes Italian food which is very romantic; checking two boxes with one meal, heart healthy and romantic! Those eating at home five times or more per week had 28% lower chances of being overweight and 24% less likely to have excess adipose tissue.
A great activity to do together Valentine's weekend is visiting your local farmer's market. You will be surprised to know how much the colors, smells of fresh fruits and flowers will tantalize your olfactory lobes (the region of your brain responsible for detecting smells). Leaving your home in the winter and experiencing this will boost your mood, not to mention purchasing fresh produce for Valentine's weekend will nourish your body. Most of these vegetables and fruits are packed with nutrients that aid in heart health along with making your skin vibrant, clear eyesight and energy to engage in cardiovascular exercise toning your muscles. This all contributes to making your relationship healthier, happier and more attractive to each other. You can't miss my future article following this one revealing secrets to your fountain of youth, there you will learn how the different colors of botanicals each contribute differently to your health. Aim to fill your basket at the farmer's market with every shade of the rainbow to bring in as much variety of nutrition as possible.
If Valentine's finds you feeling a little blue, which unfortunately seems more common than not, the only person you can change is you. Be proactive: one of my girlfriends this year has been making healthy dinner plans for us single ladies since way before Super Bowl! She is a fitness trainer and one of the lightest spirited people I know; a joy to be around. Not only is she planning a night of cardiovascular dancing, she is also artistic and is making us masquerade masks to wear that night. This is a beautiful example of a single gal who makes the most of every day. Or perhaps maybe your romance has lost its spark and you need to throw some gasoline on the fire…? Make food that is heart-healthy and an aphrodisiac. Here is a hot recipe to rev up your love life with fresh ingredients you can buy at your local market:
Heart PizzasMade With The Fire Of The Grill and Sensual Heart Healthy Aphrodisiacs
Ingredients :
Cauliflower Pizza Crust ½ cup Extra Virgin Olive Oil½ cup balsamic vinegar1 T. lemon juice1 teaspoon garlic1 red onion, chopped1 T. olive oil2 Chicken Sausages, sliced1 Bag or bunch of Arugula1 Head of Radicchio (or bag if you can find it)Low-fat or Fat-Free Feta CheeseFresh Bulb of Garlic – smell at the store, the more pungent the smell, the more active the cardiovascular disease fighting sulfur ingredient, allicin
A terrific idea to carry out heart-healthy romance throughout the year and not only on Valentine's Day, make play dates five times a week to move together. I know one of my favorite couples to double date with go to the gym together, do their own thing and leave together. You can walk together five nights a week and talk about the day's events. Or pick up a new hobby together like golf or tennis…serving love-love for sure! Surprise your special someone with a healthy gift once a month; one idea is a cornucopia of seasonal fruit – many of the fruits are aphrodisiacs because of the shape, color and seeds. A couples package vitamin drip from The Cure IV is one of the most heart-felt gifts you can give. It shows you sincerely care about their longevity. What is more romantic than wanting to grow old together as healthy best friends? The thoughtful gift of flowers never becomes old. I remember a first date where he not only cooked me a heart-healthy meal but surprised me with bright red seasonal flowers in a vase on the grand kitchen island. That will make your lover's heart pump! Keep the romance throughout your life that you had the first date.
The heart is a cornerstone to overall health – in physiologically and psychologically.
Book nowSub Text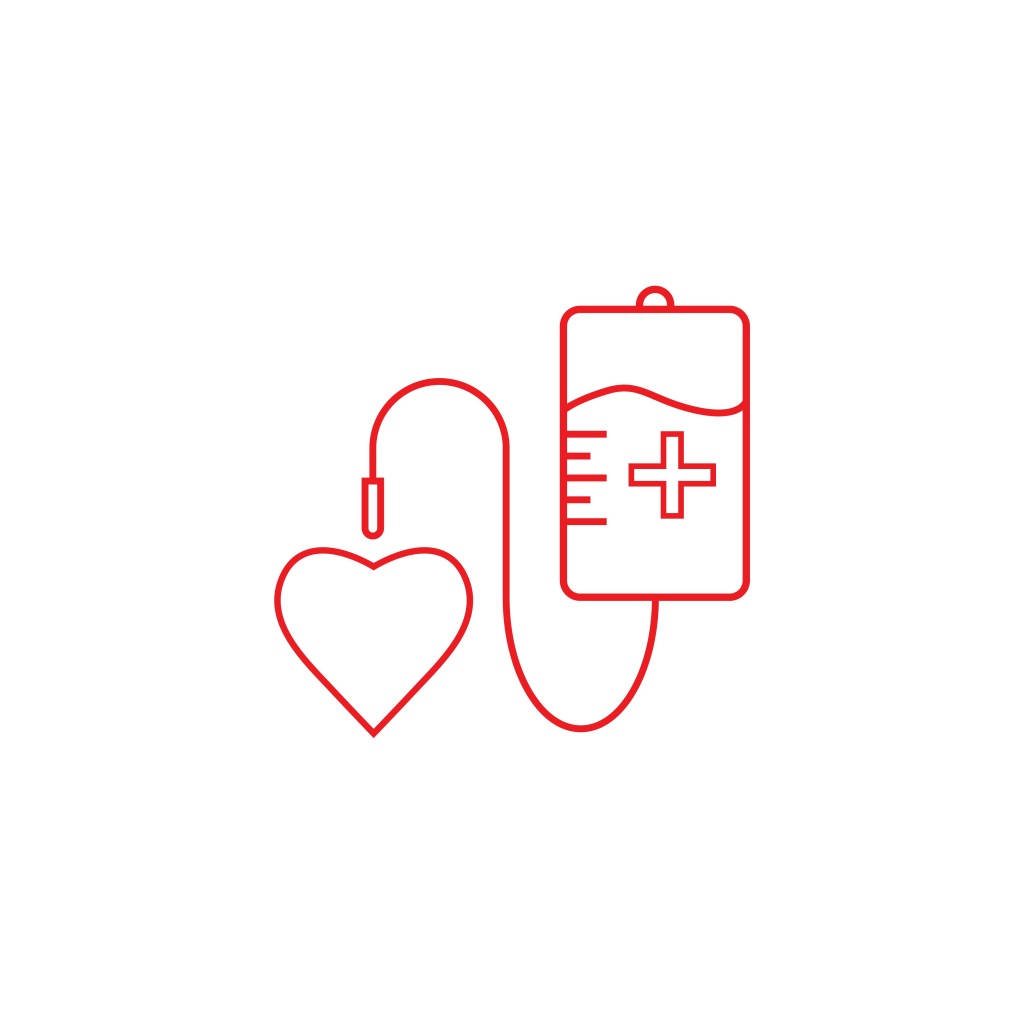 © Copyright THE CURE IV. All Rights Reserved.